We are a creative studio based in Paris. We love shenanigans, we dig mayhem and Tutti Frutti. This is our productions.
ELMØ is a multi-disciplinary creative studio based in Paris, specialized in 2D, 3D and motion design. Renowned for its playful work and pushing the boundaries of creativity and art direction.
The studio was created 11 years ago and still evolves all the time, while keeping its signature look and feel..
Our creations are always bright and colorful and our artistic direction is inspired and influenced by the 80s, contemporary artists and pop culture.
We have no creative limits, its important for us to make the technique fit the idea and of course,  the purpose. The team is human-sized and it really matters to us to ensure the same level of attention and output for all our projects.
ELMØ are problem-solvers, who love to work closely with their clients in a collaborative manner to deliver top quality creative, every time. (
Photos by Robert Bartholot)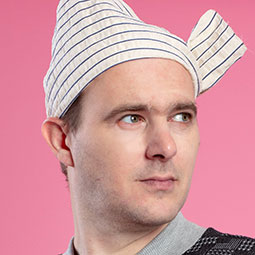 Birdy Ben
Creative Director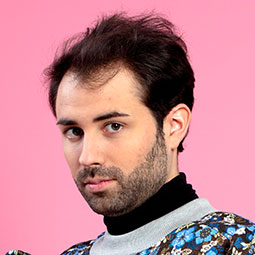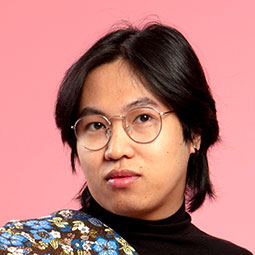 Adidas ADP Asus Auchan Audi Balenciaga Belvedere BHV Bifesta Biotherm BNP Botanical Boucheron Bourjois Bouygues Bvlgari BurgerKing Chanel CocaCola Colette Dior EDF Engie Facebook FoodPanda Futuroscope Giphy Google Guerlain Heineken Hermes HSBC JPGaultier Lays Louboutin McDonalds Mercedes Michelin  Monoprix Nescafé Nike Nissan Orange RATP Quick Renault Shiseido Smirnoff Total Waterman Weston Yahoo YSL